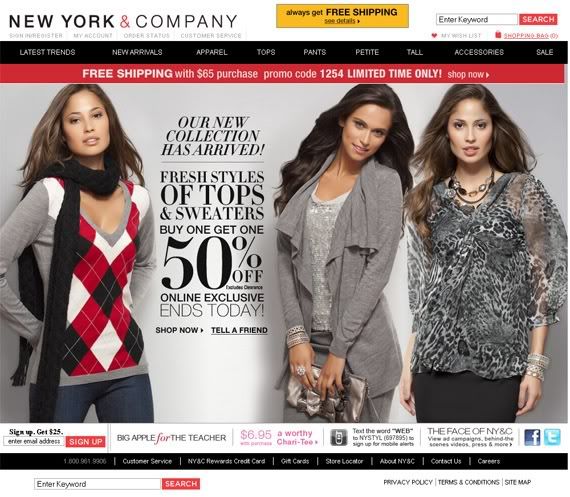 Here it is! An "Ad Challenge" for the month of February.
I've selected an ad from one of my FAVORITE clothing stores.
It got me inspired right away! I love the color combination and the layout of the add.
Let's see how this sparks your creativity.
Create a layout inspired by this ad
and link it up in the comments section of this post.
I'll be sharing my layout in a few days....have fun with it!
Deadline to win a PRIZE pack for this challenge is
FEB 28th Midnight!
A Winner will be selected on March 1st and posted here
... have fun!