Hi everyone! I'm back from Destin, Florida! The trip was heavenly! A week with just the four of us and hardly any plans. We hit the beach every day and enjoyed family time together!!!
A pic from one evening...
Anyway, the bad news was that I couldn't access my website via the hotel web portal. So... I am just updating the website tonight with the July Add-Ons. No extras this month - although a few cute ones from previous months are still around! There are a few of the July add-ons available! Here's a quick shot of the add-ons...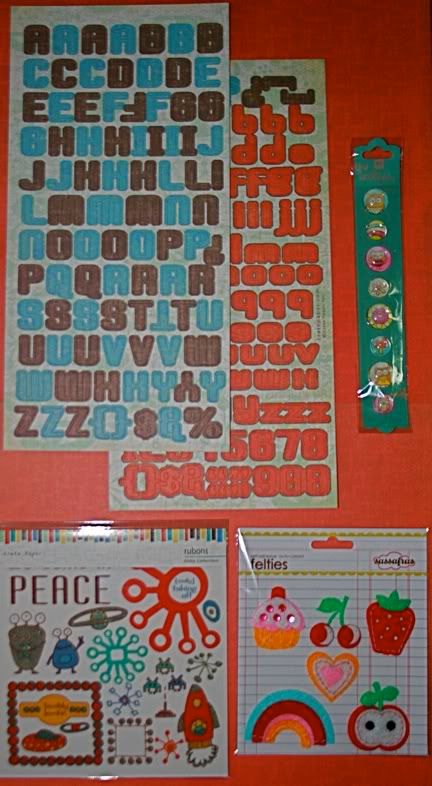 Also, I thought I would have one last embellishment for the July kit waiting for me when I got home today. But it wasn't here - so I'm trying to track it down. As soon as I have that, I'll post the July full reveal. For now, you'll have to drool a bit over these few sneak peeks!!!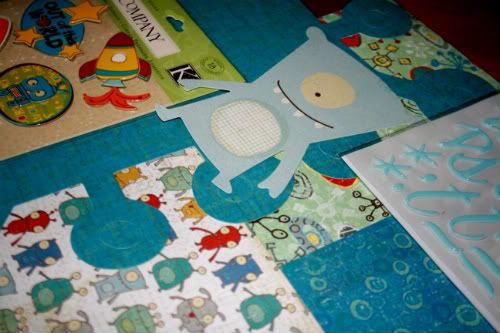 ENJOY - LARA